Selecting a print to adorn your personal space is an important decision.
Pictures of wildlife when printed and framed right can elevate the entire look & feel of the space.
Check out some options: Wildlife / Fine Art. 
Please feel free to email at writetome@ratishnair.in with your questions on selecting a print and I will be more than happy to guide you through the process. You could also send your request for prints via Contact.
I have limited edition prints to maintain exclusivity & a select few open edition prints are available as well. Each print is shipped along with a letter of authenticity.
Print sizes can be customized to your requirement. All prints are made with high quality paper meant for art reproductions with high depth of image. Top of the line printers and inks are used giving each print a long life.
Pricing: Email at writetome@ratishnair.in  for pricing details of pictures you'd like to consider for print.
Shipping: By default prints are rolled and shipped in a tube. Delivery options across India and aboard are available.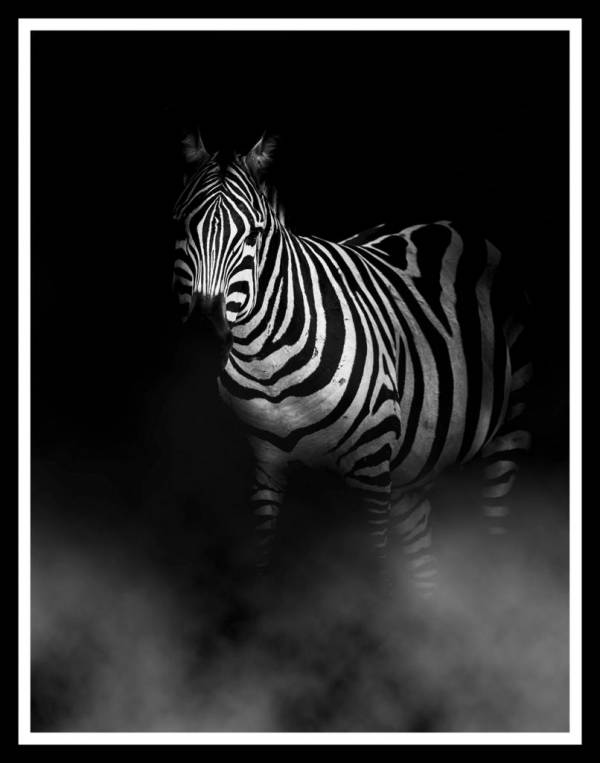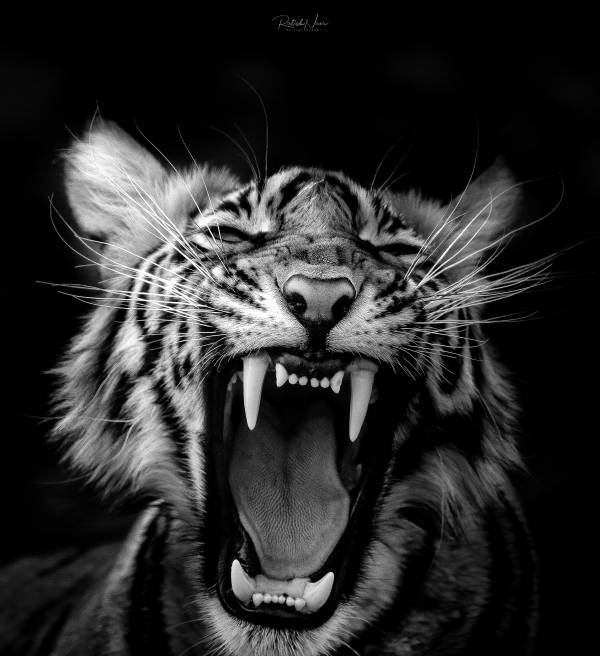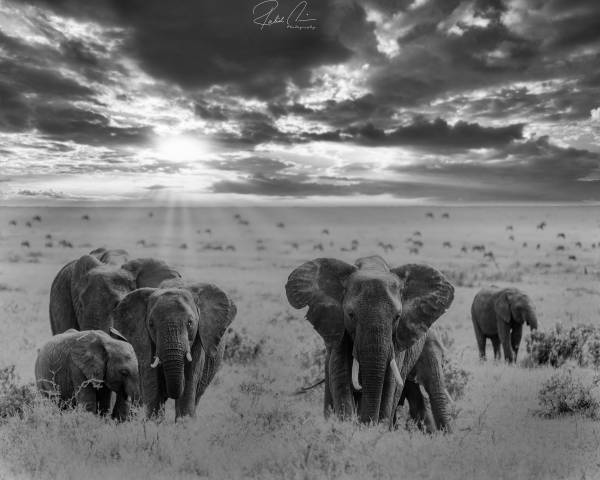 WhatsApp-Image-2020-07-23-at-2.02.46-PM
WhatsApp-Image-2020-07-23-at-2.02.46-PM