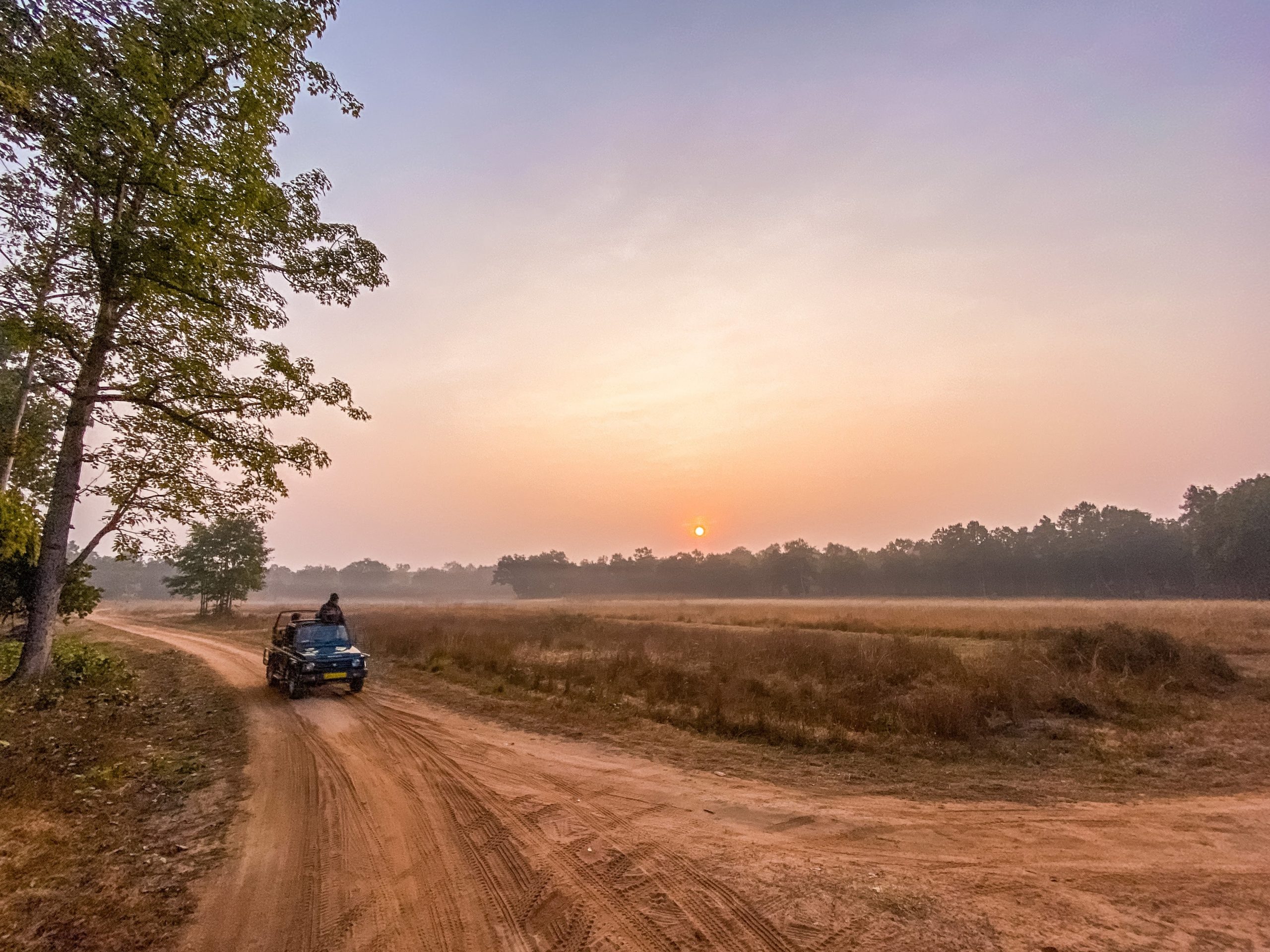 When I am in the jungles amidst nature's creations I feel alive in the true sense of the word. My senses are heightened and I am attuned to nature at the visceral level. As humans we consider ourselves to be the most evolved species inhabiting earth but when I view the enchanting jungles through the lens of my camera, my perspective changes. Animals are in perfect harmony with nature. They respect nature and her cycles always taking only as much as needed. We have a lot to learn from this.
As a wildlife photographer my love for nature and wildlife only grows deeper and deeper. I aspire to pass on this love for wildlife and respect for nature to everyone I come in contact with. I believe in fostering a culture of environment friendliness and conservation consciousness. Protection of wildlife, efforts to reduce man animal conflict, conservation of biodiversity and sustainable eco friendly development are causes that I subscribe to.
Armed with my camera, I constantly aspire to capture the beauty of the wild in a frame. I believe that love is one of the greatest catalysts for change. With my photographs, I aim to build love for nature and the wild so that we take more responsibility to protect and nurture the environment and also take whatever steps we can to bring about a change for the better.